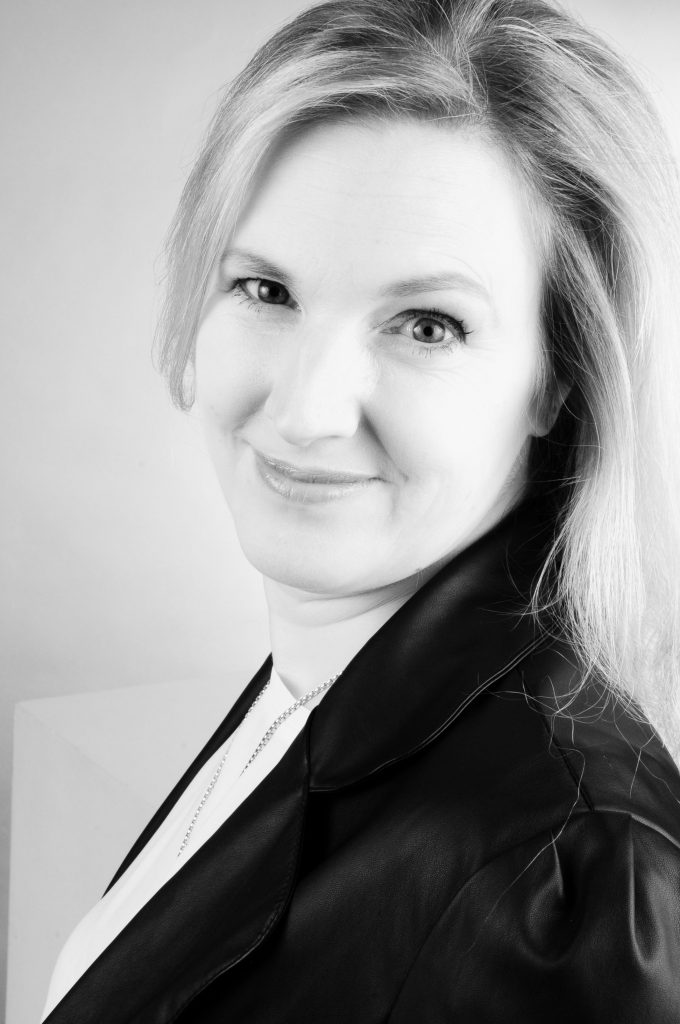 Over the past 25 years, I have helped more than 500 executives, entrepreneurs and self-employed people with my method and mentoring program to develop a presence that matches their personality, is perceived as pleasant, attentive and approachable, and elicits respect and esteem; to have confidence in one's own performance; to get a full-sounding, rounder voice and always be able to rely on it. And finally: to come into your own full size and uniqueness.
Because I believe that you are unique and carry an incredible potential with you. It has brought you to where you are today – made you, for example, a leader or an entrepreneur, a coach and trainer for others, a speaker or whatever else.
I believe that the world needs exactly this potential, i.e. you and your ideas and visions. But in order to be effective, you have to be able to express this potential – with voice, body, words and gestures. And you can only captivate other people with your unique personality when you feel strong, comfortable and confident doing so.
As an opera and concert singer who has been performing internationally as a soloist for over 20 years, for example in Seattle or Vienna, or singing in front of 3,500 people in Hamburg's Michel, I know how to deliver a top performance even when you yourself are not in the best of shape. I also know that goosebumps only appear in the audience when you combine your top skills with your unique personality.
And that is exactly what I show you in my coaching:
– how you can express yourself with your voice, body and presence.
– how to combine this know-how with your personality and thus be unique
– and how you can feel easy, comfortable and confident and move optimally on any "parquet" – professionally or privately.
So let's talk about YOUR potential!