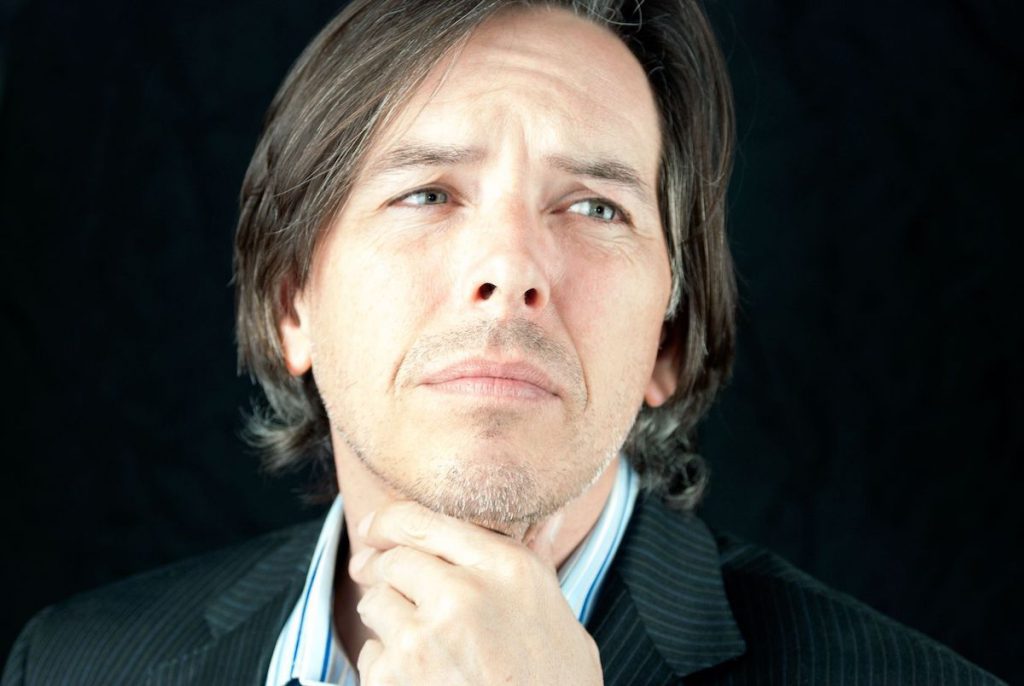 No more tightness in your throat
In 5 steps to a clear throat
.
You've had a lump in your throat for some time and it won't go away?
You've been to umpteen doctors, but no one has really found anything?
Sometimes it is even so bad that you get shortness of breath and panic attacks?
Then let's end the spook together! Get your life back at last!
Because this is not a state!
In this seminar we go to the roots of the tightness in the throat. Because if medically no real findings are present, the causes are usually tensions, bad posture and your lack of so-called body connection. In this seminar I will show you all this and together we will find out where the weak point is, fix it, and you will be given methods on how to prevent in the future, ever again to get into such a stupid condition!
What you need to bring for this:
.
Yourself and comfortable clothes
.
(Course materials and food included in the course fee.)
Here is a participant voice from Marika, who works in Hamburg at a district school:
.
"Wiebke Huhs offers professionally highly qualified seminars on voice training. I have already attended several seminars with her and learned each time. The seminar contents were always profitable for the daily use of my voice. They were characterized by numerous "aha experiences" and amazement. Simply recommended! "
And Ansgar Wimmer thinks:
"Wiebke Huhs understands it excellently, that one feels well taken care of from the first second and thus works quite naturally on such a large ego topic, as it is the own voice, casually. The results "speak" for themselves. I would never have expected to understand so much in just one day and also be able to implement it right away."
Wiebke Huhs
Who is the trainer?
Wiebke Huhs is an experienced personality and voice coach, who herself stood and stands as an opera and concert singer for over 20 years on international stages. She knows the interplay of body, voice, tension and expression like hardly anyone else in the world. In her fresh, humorous way, she implements knowledge and tricks with you in a way that you will never forget and gives you back the freedom you had lost.
tightness and pressure

16.05.2021 - 10.00-18.00 clock

,

26.06.2021 - 9.00 - 17.00 clock

,

26.09.2021 - 9.00 - 17.00 clock

,

27.11.2021 - 9.00-17.00 clock

,

29.08.2021 - 9.00 - 17.00 clock

,

30.10.2021 - 9.00-17.00 clock