Be authentic and effective
Be Your Own Brand
In just 7 steps you will take yourself, your voice, your performance, your expression and your personality to the next level.
Now the question is: How fast do you want success? And how do you like to learn?
Still undecided?
Then scroll on and see what appeals to you.

Here we individually address your wishes and problems and find the optimal solution for you. We put together your individual practice plan and your personal rescue program for difficult situations. Here you are the most flexible in terms of time and can make the fastest progress – because you determine the time and pace.
The individual coaching can take place live on site or via Zoom-Meeting.
Yes, I want to have it! Call me and make me an offer!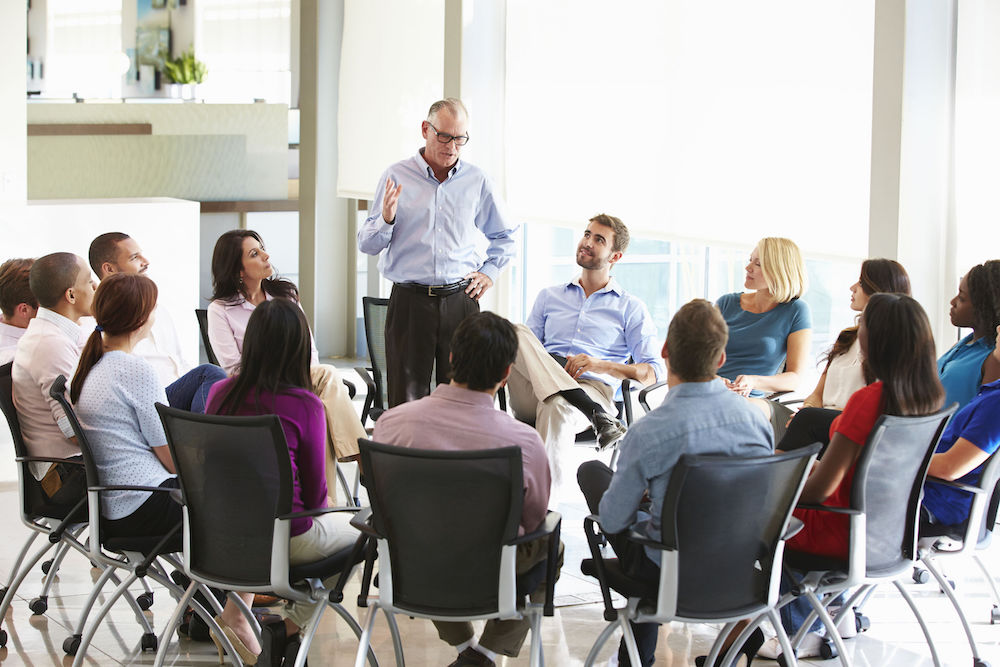 You prefer to be around people and learn better in a group because you also draw your insights from mistakes that others make? And you prefer to dive into a topic intensively during a weekend? Then the open workshops and seminars are the best solution for you. Here we work intensively on your voice, performance and impact in groups of maximum 15 people.
You can either book our open offers or find your desired date yourself. Just organize 5 more people and I will come to you and do a seminar on your desired date on your desired topic just for you (as long as the date is free)!
Currently there are the following open seminars:
Performance Success Workshop (1 day)

No more tightness in the throat (1 day)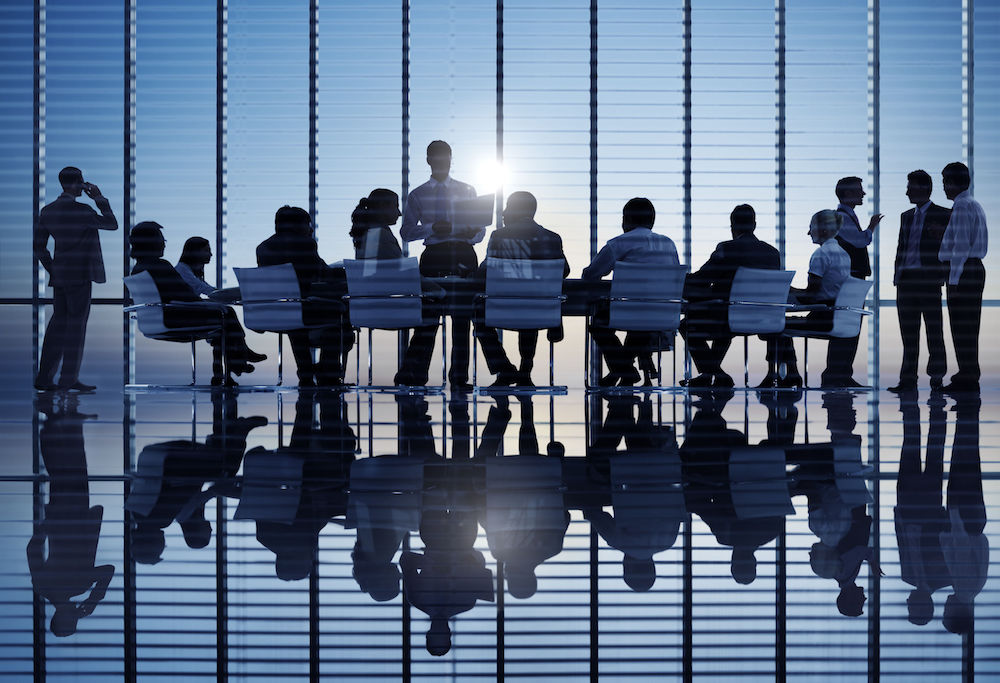 Do you want to take your employees to the next level and improve the external image of your company? E.g. increase the leadership skills and presence of your managers; make them fit for the international stage; empower your product presenters to present your latest "baby" in a exciting way or simply make the voice of your salespersons, telephone operators or secretaries sonorous and beautiful?
Then first check out our offers for executives / entrepreneurs or ask us specifically for an in-house training tailored to you and your company, which we offer in German or English.
Daimler AG | Bosch GmbH | Volksbank Göppingen | SWR | Institut for Story-Marketing | triup efficient sales | Best Place Immo | Wilhelma Zoo | Wuerttembergian Judo-Union | German Teacher Association Hamburg | Asklepios-Clinics Hamburg | Domstadt.tv